Get the stuff before it gets pulled! Redbubble has definitely taken down things of mine before…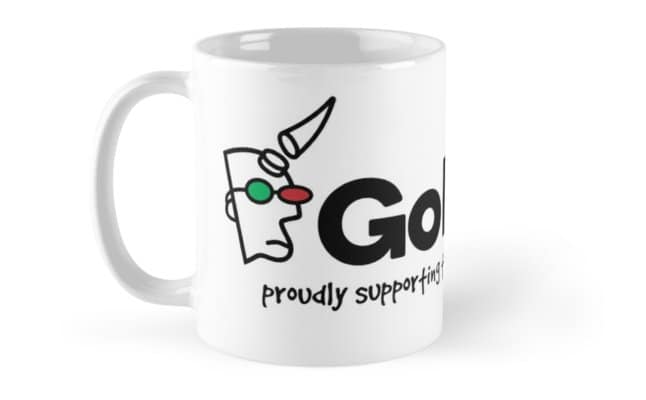 Yes they most certainly do support trophy hunting websites. And the CEO, Blake Irving, not only knows about it, but SAYS AND DOES NOTHING! He is completely ignoring my Care2 petition with 50k signatures on it…
I've emailed him. I've messaged him. I've tagged him on LinkedIn (for some strange reason he is still a 1st degree connection of mine). And there has been zero response so far from anyone at GoDaddy.
How did we get to a psition where one of the most recognised brands in the industry actively and knowingly supports trophing hunting? How?! Please share this article if you agree!
I for one think it's CRAP. Things must change. They must! I'm certainly not going to sit idly by and do nothing (à la Blake). I refuse!
You know, brands can be created and brands can be destroyed. I am tired of designers unkowingly being USED by big multinational coporations to promote products and services that harm the environment.
I'll gladly work with big companies so long as they are doing the right thing. But to the companies who are knowingly doing the wrong thing, I say a nice big "fuck off!" I like to sleep at night.
Enter the GoDaddy rebrand; a fine selection of "GoDaddy" merchandise for your perusal. Showing the real, true face of GoDaddy (and no they definitely don't want you to see this). For a very limited time only!